Interested in using Vizi or just want to learn more? We'd love to hear from you!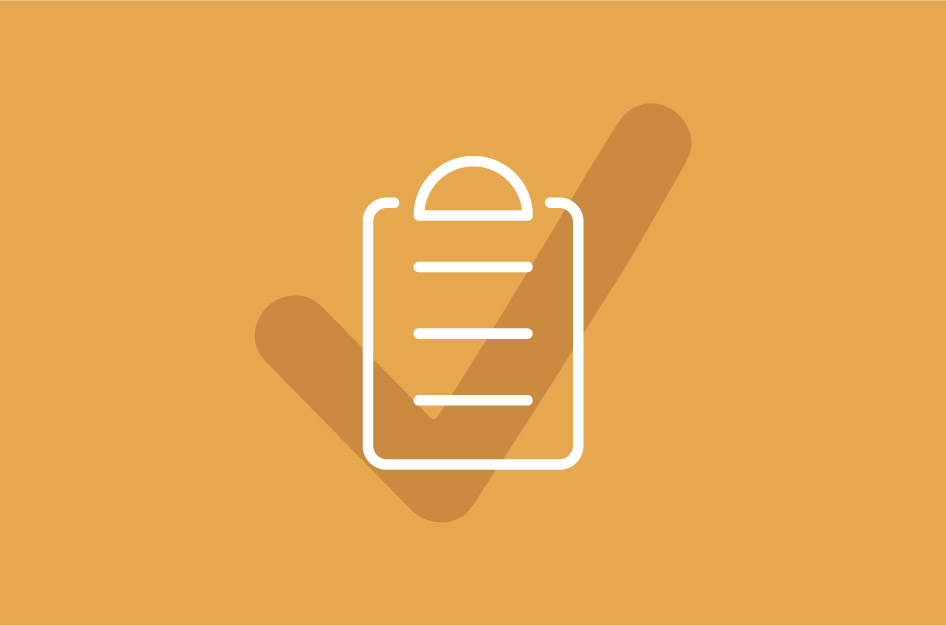 BCBA Exam Prep
Get ready for the Exam with two full-length post-review tests that are sorted by nine subject areas.
Learn More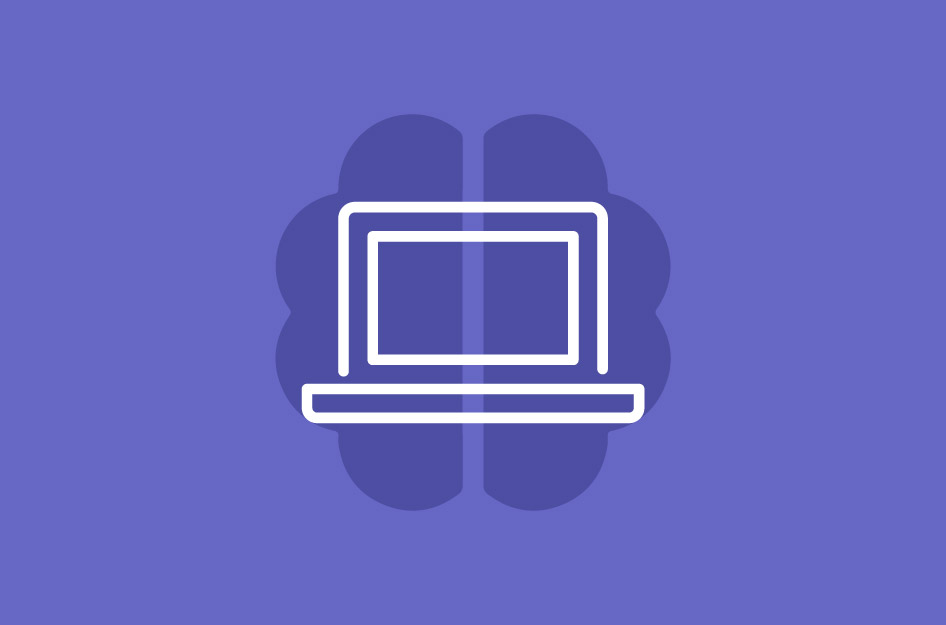 Self-Learning Courses
Vizi offers multimedia supplements for students looking to enhance their classroom learning.
Learn More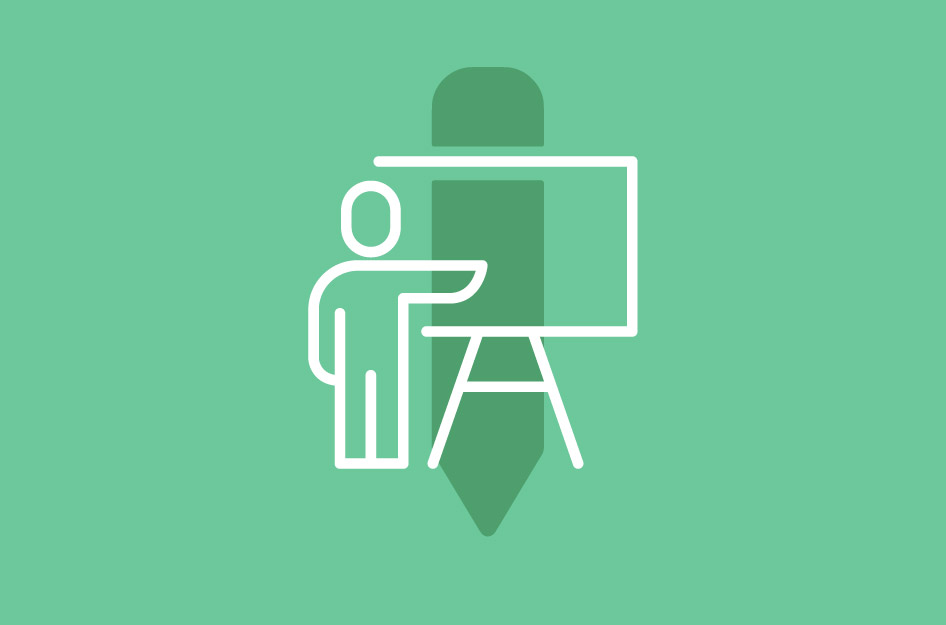 Online Texts
Vizi is proven to improve learning outcomes so students come to class prepared and engaged.
Learn more