Vizi exists to transform lives by making education more engaging.
Through an interactive learning platform leveraging multimodal learning principles, Vizi engages learners in various settings: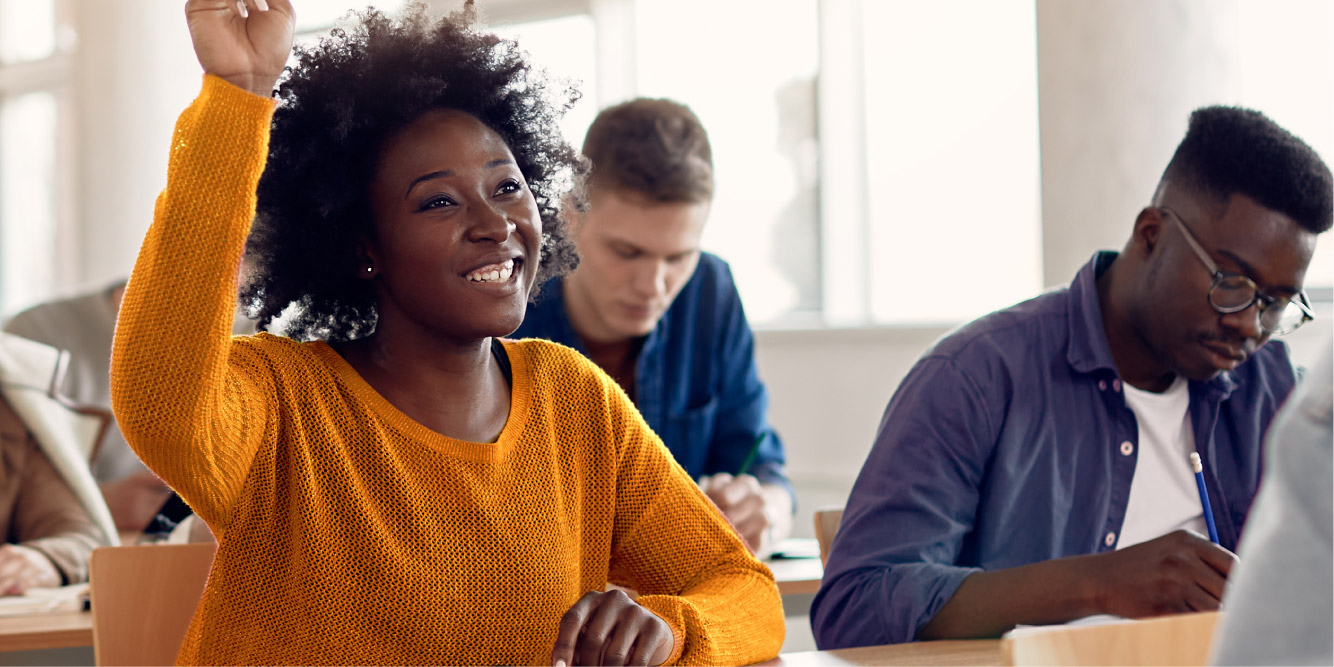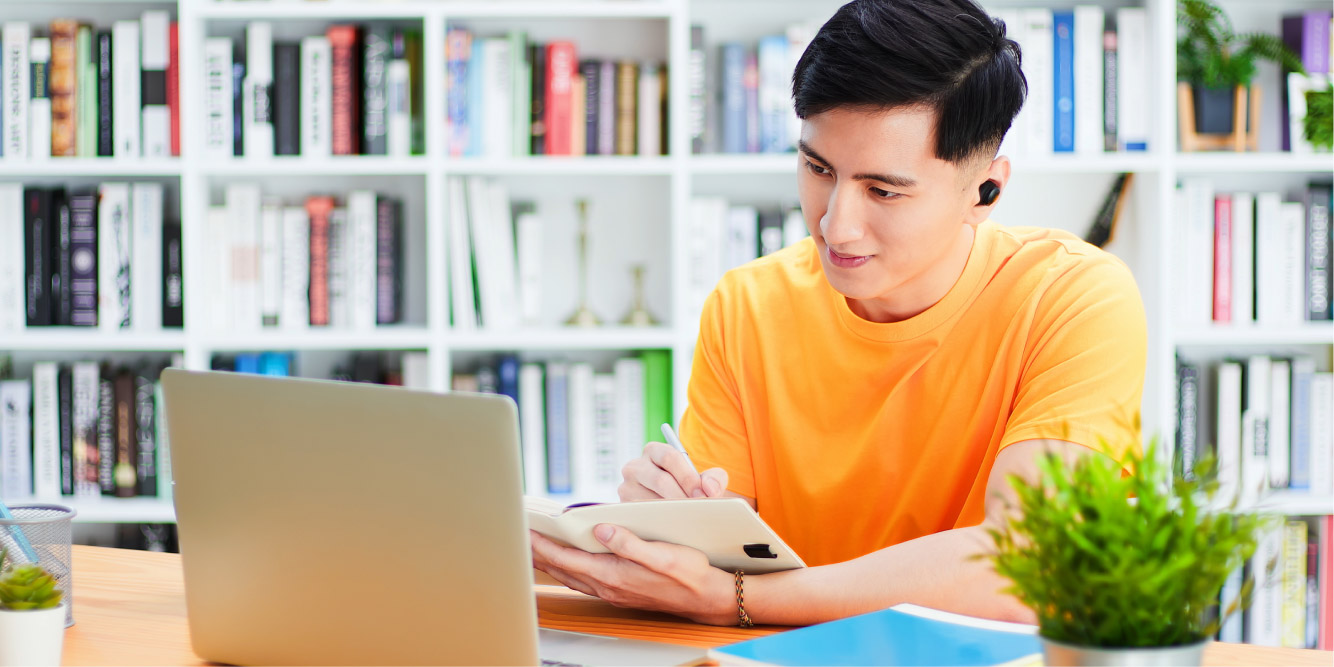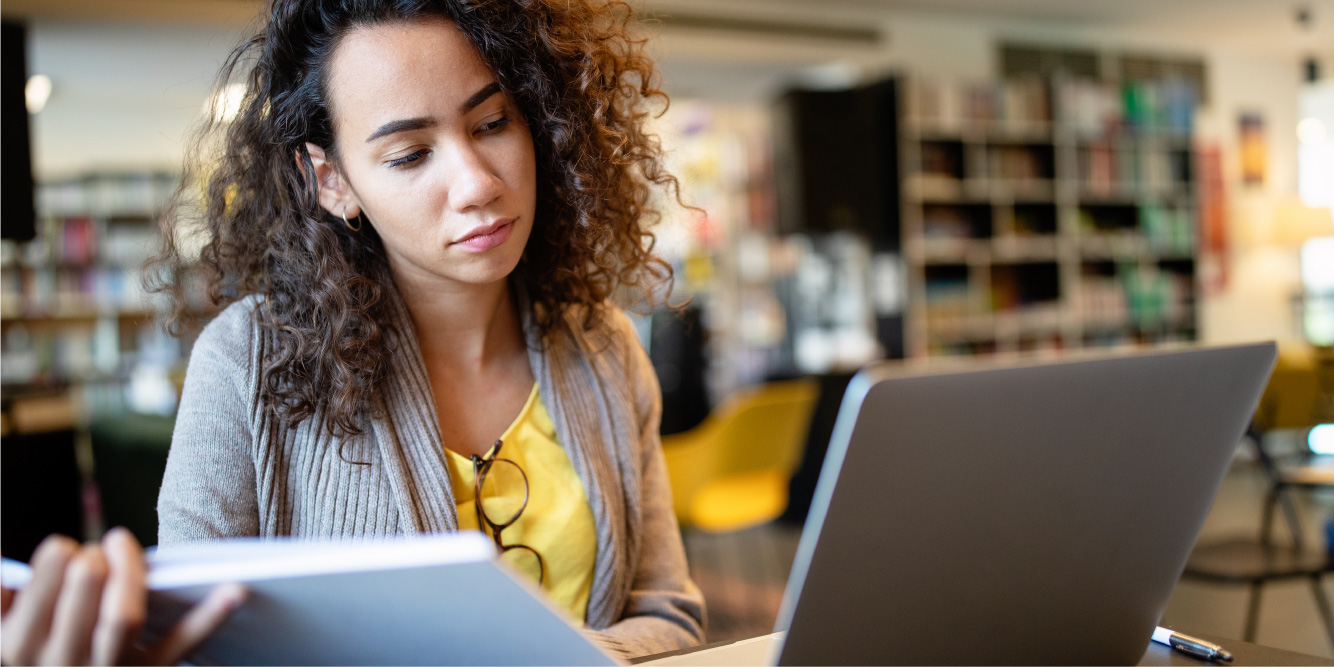 We believe engagement is the key to learning success. We create online, interactive learning materials to engage learners in ways traditional textbooks or training manuals cannot. Through the use of multimedia presentations and various media types such as interactive exercises, animations, and simulations, we deliver a pedagogically rigorous and multimodal learning experience. The core of Vizi is multimodal learning design, using standards and principles which provide a discipline in design that leverages various learning styles and provides common learning experiences proven to be effective in successfully achieving learning objectives.
Continued growth for learners & Vizi
The Vizi platform is in its 3rd generation, having matured from its original, flash-based beginnings.  The current version has added features, and a faculty dashboard to track engagement metrics. Additional iterations continue, keeping Vizi's content and platform relevant and in-line with best practices.
 Vizi has been field tested in the classroom and the research is in: Learners prefer Vizi over traditional paper-based textbooks and significantly improves learning outcomes!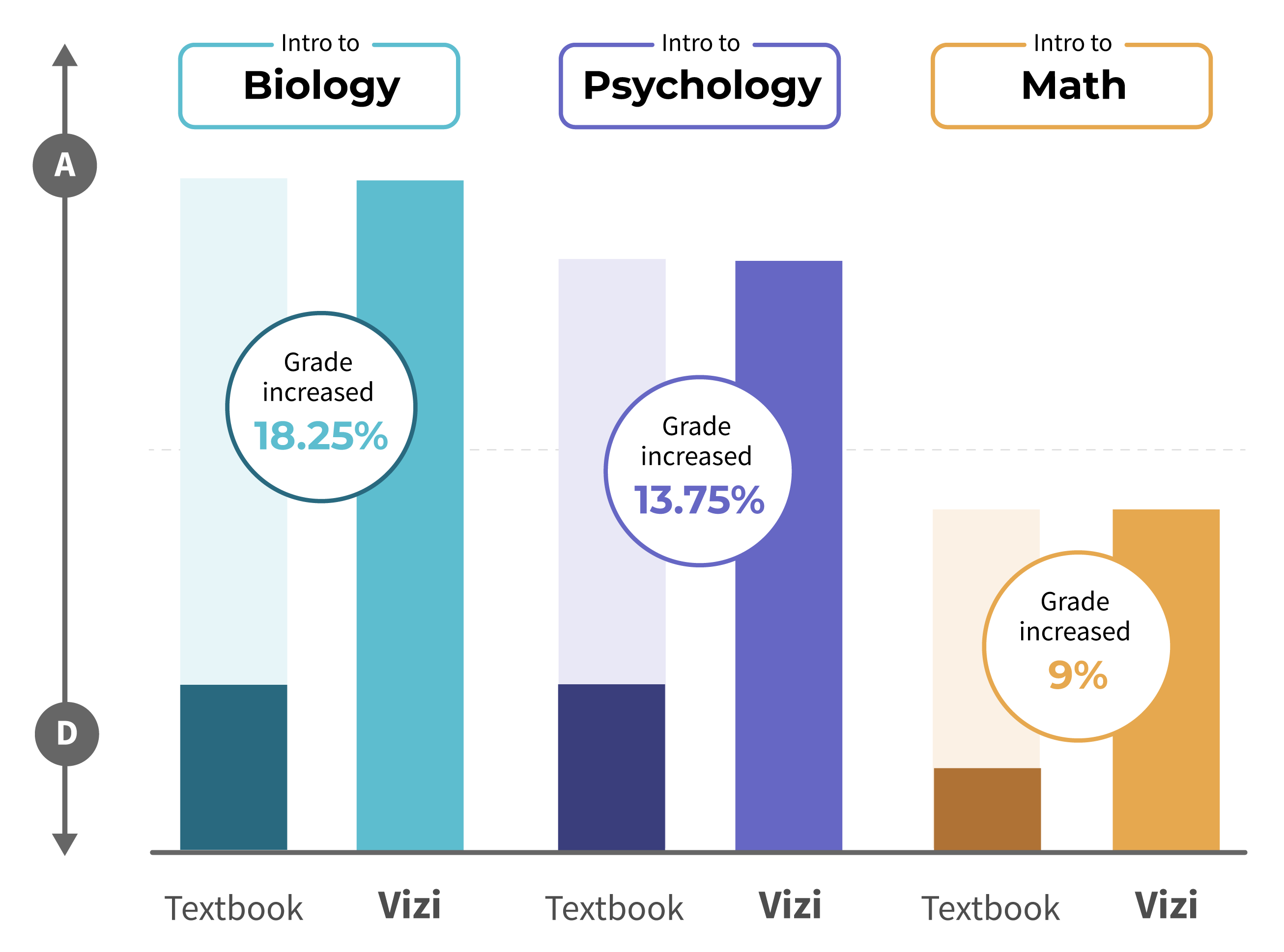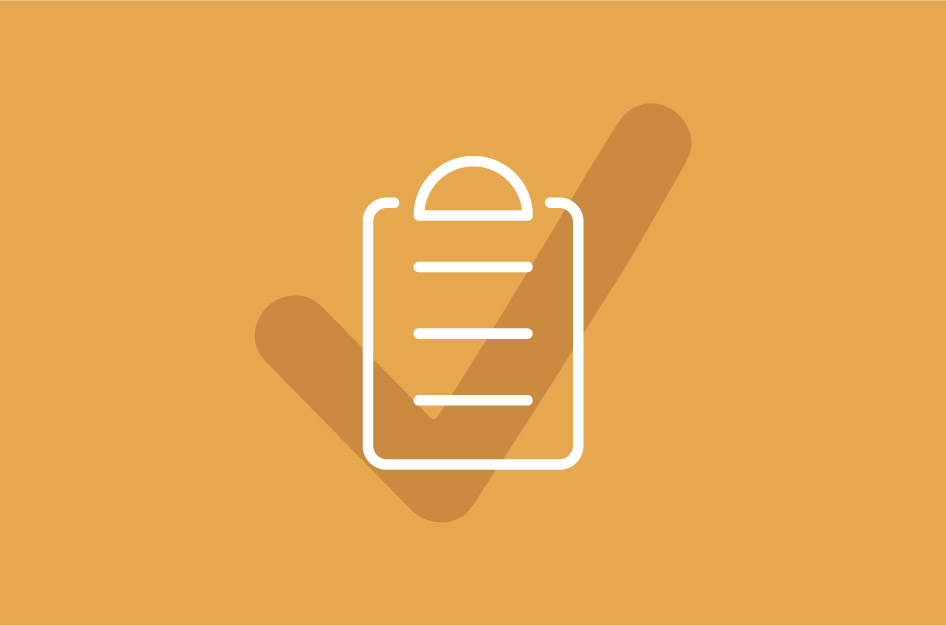 BCBA Exam Prep
Get ready for the Exam with two full-length post-review tests that are sorted by nine subject areas.
Learn More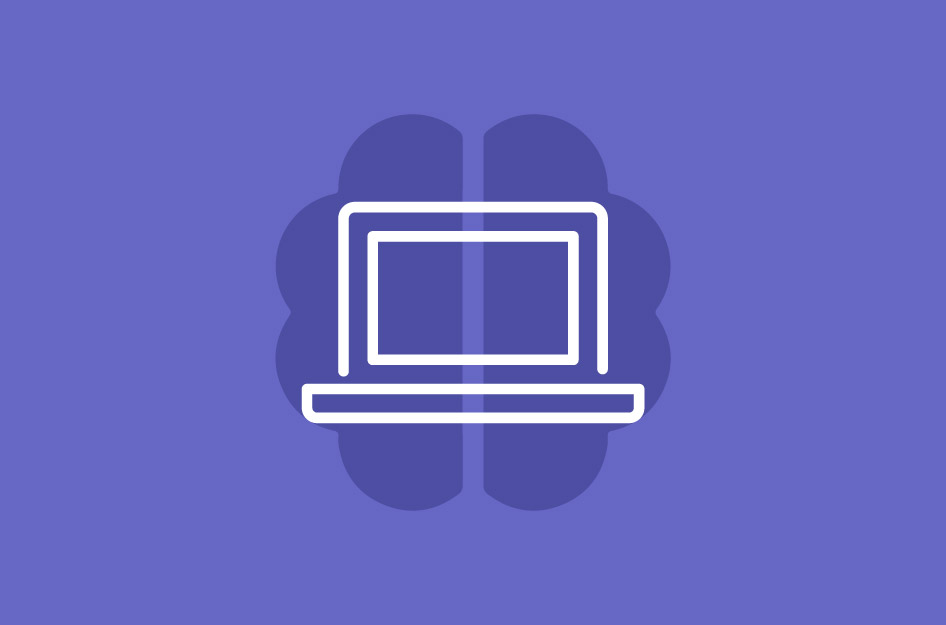 Self-Learning Courses
Vizi offers multimedia supplements for students looking to enhance their classroom learning.
Learn More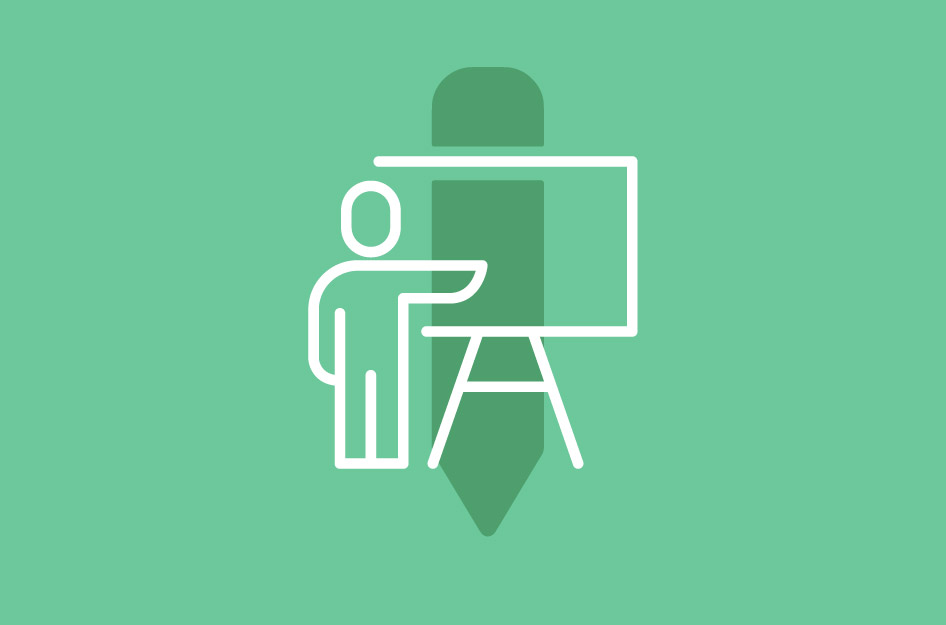 Online Texts
Vizi is proven to improve learning outcomes so students come to class prepared and engaged.
Learn more