Check out the full list of Vizi Self-learning courses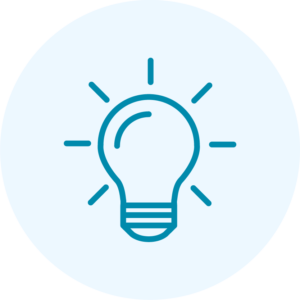 Teaching Students with
Advanced Potential
Effectively models the elements of good curriculum, instruction, and assessment for gifted learners.
8 Lessons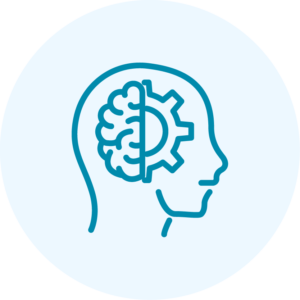 Psychology
Students explore case studies and experiments to understand human behavior.
12 Lessons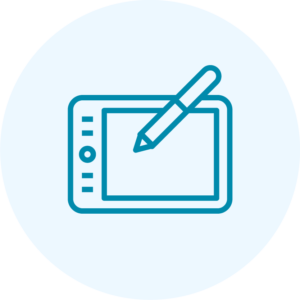 Graphic Design
Provides knowledge of basic graphics through learning exercises drawn from the work of professionals.
6 Lessons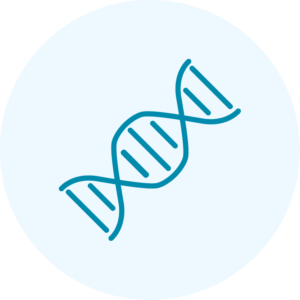 Biology
Students are led in the critical evaluation of biology in solving personal and social issues.
10 Lessons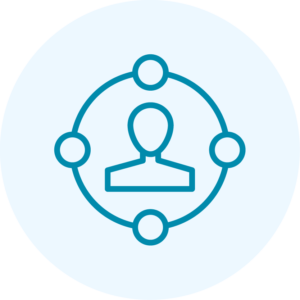 Sociology
Gives an understanding of theories and research on social structures, processes, and problems.
9 Lessons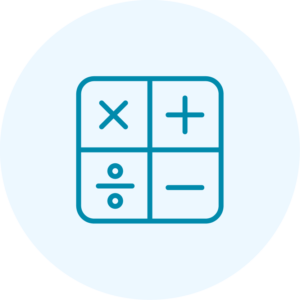 College Math
Students analyze the uses of math in everyday life and are guided to think critically.
8 Lessons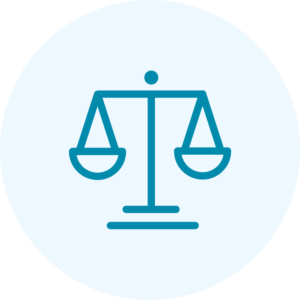 Juvenile Justice
Examine societal explanations for and treatment of juvenile delinquents, including the role of various social institutions.
9 Lessons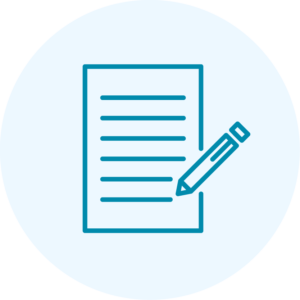 Research and Writing
Introduces and develops understanding, for first-year students, of composing and critiquing written and multimodal texts.
13 Lessons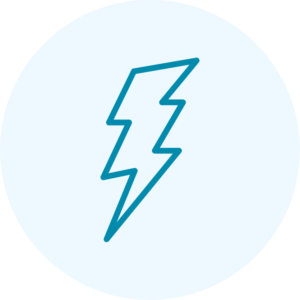 Communication Technology and Electricity
Students explore the fundamentals of basic electricity for non-engineers.
9 Lessons